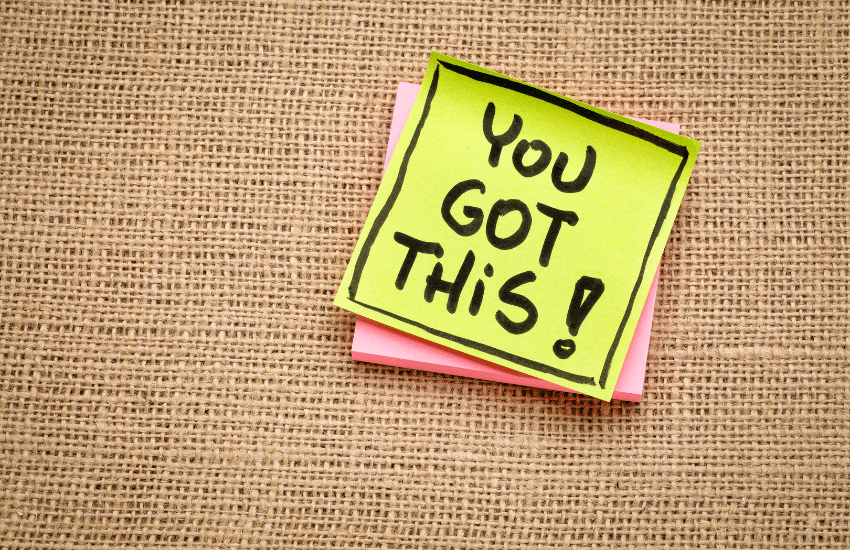 How to Extend Gym Member's New Year Motivation Throughout the Year
Only 41 percent of people in the U.S. make New Year's resolutions. Nonetheless, your gym is likely to encounter a large portion of the ones who do, as these goals are often centered on health and fitness. The problem is that a whopping 91 percent of people who make resolutions fail to keep them. This stat may not come as much of a surprise to your gym, as you're used to seeing a yearly pattern of droves of people signing up or attending in January, only to stop coming by February.
Is your gym tired of this pattern? As we know, retention is one of the best areas to focus your attention on. Is it possible to retain the members who are so ready to work out on January 1st? Here are ideas for keeping their motivation going throughout the year.
Your gym could provide guidance to help members maximize their New Year's resolutions. This helps because many people have vague or unrealistic resolutions that won't sustain them for long. People who are successful with resolutions tend to follow tried-and-true goal-setting methods. Encourage your members to do the same.
Here are keys to success with goals:
Create specific goals that include details like a timeline and methods for success

Break larger goals down into smaller steps

Make goals that are challenging enough but also achievable

Determine goals that you are truly passionate about and have a reason for achieving
People often need added support from others, rather than solely relying on their intrinsic motivation. When motivation is low or times get tough for members, they may need a support system to lift them up. Your gym can provide this.
Here are ideas for offering ongoing support:
Create an environment that encourages people to inspire and help one another

Bring together smaller groups of members through classes, programs and other methods that can help build a bond between likeminded individuals

Create an online community like a Facebook group or forum that can provide feedback and encouragement at all times of the day and night

Offer ongoing connections to your gym even when members are not there in person, such as a gym app, emails and social media

Provide daily, weekly or otherwise ongoing encouragement or affirmations that help boost members and keep them on track, whether it's in the form of videos, emails, app messages or other communication

Create personal connections with members, so they feel valued and you can personally remind them of the importance of their goals
Provide Quality Offerings
Some people may leave your gym because they don't feel like they're getting what they want out of your offerings. Some may believe your gym doesn't have enough to offer them or they're not getting the desired results after trying a few machines. Unless you have a very specific fitness focus, aim to have a good selection of gym offerings that can help a variety of people achieve different kinds of goals. You can use a mix of machines, classes, personal training sessions and extra programs.
A study found that when members do group exercise, they have a higher likelihood of sticking around compared to members who only use equipment. With this in mind, check your fitness class schedule to make sure you have a full calendar with a variety of options. See if there are areas for improvement, and even consider asking members if you're missing something they're looking for. Also, try to offer different levels so that beginners feel welcome, and consider classes that young males might like, as this group generally includes gym-only members who aren't participating in classes.