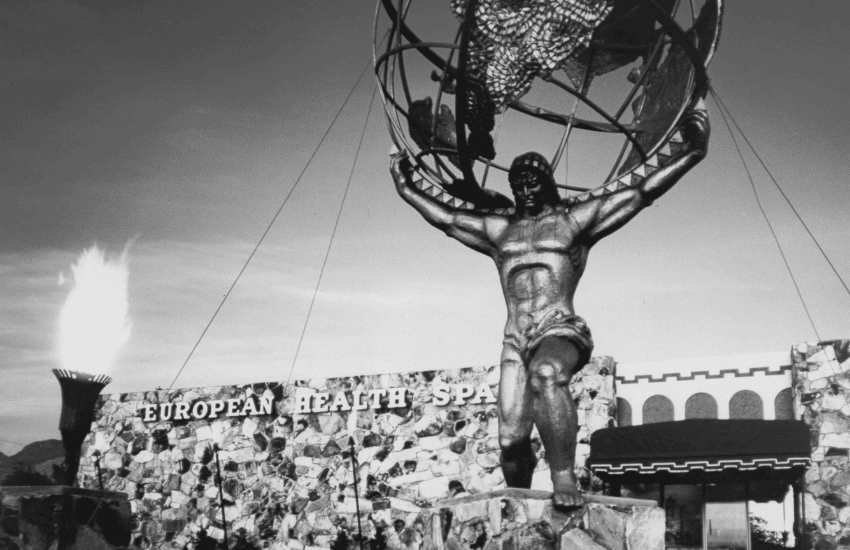 How the Fitness Industry Has Changed Over the Past 50 Years
A lot has changed in our society and world in the last 50 years. We have experienced future-changing events like 9-11 and the COVID-19 pandemic, as well as positive changes like new technologies, our world getting closer through communication and more opportunities for more people.
It's no different in the fitness industry, which has made significant strides over the past 50 years. Let's take a look at what this industry has accomplished.
The Start of the Modern Industry
Fitness options were limited in the past, and now they are abundant. Most of the boost that has occurred happened in the past 50 years. The change started to take off in the 1970s and 1980s with a commercial fitness boost that grew from there. In addition, the 1980s were when professional certifications began for fitness professionals.
Some fitness trends of the 1970s weren't so different from today. Namely, popular gym choices were yoga and stationary bikes, which are still popular and continuously trending today. At-home workouts were also popular back then, just as they are today.
Another important catalyst in the 1970s was companies encouraging their employees and management to exercise. This contributed to companies either partnering with local gyms or creating in-house ones. At the time, this trend was centered mostly on executives, and over time has grown to include all employees as a part of many company wellness programs.
Most modern gym chains didn't open until the 1980s or later. Fifty years ago, in the 1970s, there were limited options, including Gold's Gym and the YMCA, and bodybuilding became popular with the help of Arnold Schwarzenegger.
As of the 1970s, gym clubs moved beyond just including certain men to a broader audience. The number of private fitness clubs grew from about three thousand in 1978 to about 20,000 in 2002, with memberships increasing from 1.7 million in 1972 to 42.7 million in 2006. Paid employees in clubs went from 129,925 in 1992 to 329,841 in 2002.
The U.S. gym, health and fitness club industry obtained a market size of about $30.74 billion by 2021, with expectations to keep growing from there.
The fitness industry is often big news, or at least it includes prominent figures and brands that roll off the tongue of everyday people.
Over the years, most people have heard of major gyms on the scene, such as Bally Total Fitness, Gold's Gym, 24 Hour Fitness, LA Fitness, and Planet Fitness. We've pretty much all heard of figures like Jack LaLanne, Jillian Michaels, and Jane Fonda. Word spreads about fitness types and trends, whether they come and go or they stick around. Some examples include hot yoga, Pilates, Barre, and HIIT training.
Technology has long been part of the fitness industry, with things like computers for managing gym operations and fitness machines that share workout and physiological data. Technology in the industry has only continued to advance, just as it has in every part of society.
Over time, we have seen the advent of fitness wearables, apps, live-streamed workouts, and more advanced exercise machines. It's now easy to track data from all your workouts and integrate data between gym and outside-gym sessions.
Serving the Fitness Industry Since the Beginning
Paramount Acceptance is celebrating 50 years in business! It was part of the early days of the modern fitness industry, established by a couple of the industry's founding fathers, Bob Rice and Ken Melby. It began as a way for these two fitness professionals to simplify billing processes for their clubs and members and continues to provide services to streamline gyms and health clubs today.