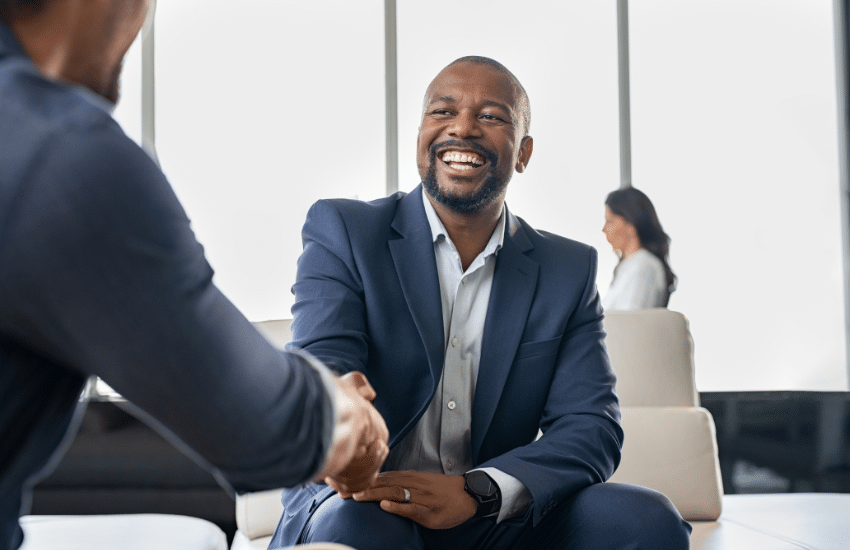 Does Your Gym Need Dedicated Account Executives? Here's Why They Are Important
Paramount Acceptance offers a range of tools that can help your gym manage operations better on your own. For instance, you can use our gym management software to collect your members' information, create gym schedules, track marketing efforts, carry out billing and more. These tools make it easier for your staff to take care of many duties in your gym, without outside support.
Yet, while it's great to manage your gym better on your own, it's also helpful to gain support from professionals in certain areas. One case is a dedicated account executive. Here is how our account executives dedicated to your gym can help.
Learning Your Unique Needs
All gyms are different, and we understand this at Paramount Acceptance. Gyms vary greatly in size. Some are part of a corporation or are franchises, while others are small, independent and localized businesses. Some cater to all people looking to work out, while others offer a specific type of exercise or target a certain audience. These are just a couple of the differences.
A dedicated account executive learns exactly how your gym works and what your needs are, regardless of the gym's size and type. They can get to know your gym, its mission and your goals. Rather than treating you like one of countless gyms with cookie-cutter needs, they can personalize offerings to the unique needs of your specific gym and situation.
Offering Customized Support
Paramount Acceptance offers customized software solutions and services, so each gym can find what they need and skip what they don't. A dedicated account executive can work with you to recommend various solutions that could improve your gym operations. This is an extension of each gym having unique needs and goals, which the account executive gets to know and understand.
Our PULSE software has different options, so you can use it for gym management, member tools, scheduling, CRM or all of the above. In addition, you can choose whether to add relevant services like billing and collections, marketing and customer service.
Your account executive can make specific recommendations to fit your gym like seeing when there are areas for improvement or if a particular product or service is not what you need. They can help you adapt as your needs change, and you can discuss with them what's working for you and what isn't.
When you need to reach out in reference to your gym software and services, you won't have to call a random customer service number and speak to someone who knows nothing about your case. You won't have to be transferred around or start from scratch describing your business and needs. You also won't need to figure out concerns on your own.
Instead, when you face a question or problem, you can turn directly to your dedicated account executive, who already knows your business inside and out. They'll work with you where you left off during your last interaction and can guide you based on your exact business, what's working and what isn't, and adapting to changes.
Gain a Dedicated Account Executive
Every client who works with Paramount Acceptance automatically receives a dedicated account executive. This person will work directly with you to assist with your gym's needs, and is included as part of working with us without any extra fees.
Get started with us to gain the benefits of your own account executive, or, if you're already a client, reach out to your account executive about your current needs and goals to see what suggestions they may have.