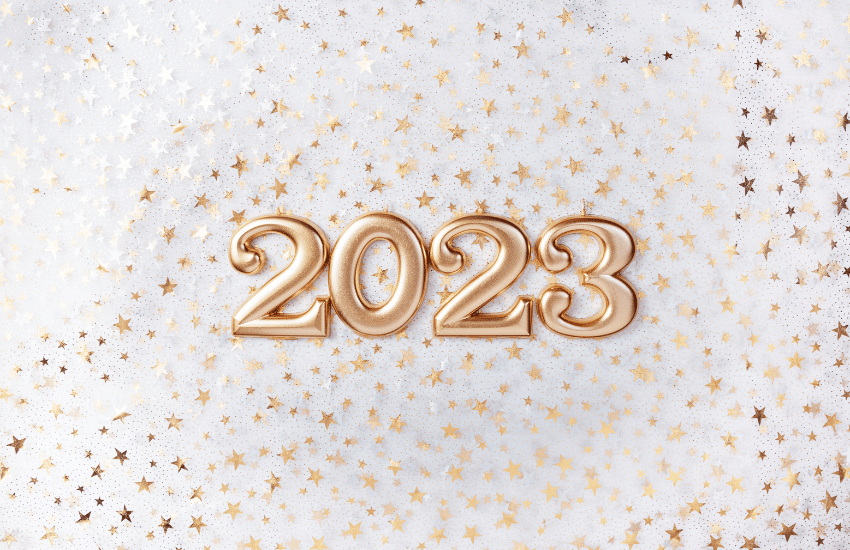 5 Ways to Prepare Your Gym for the New Year's Rush
We're approaching the New Year, the main time of year for bringing in new gym memberships. As we all know, people are highly inspired by New Year's resolutions to lose weight or improve their health, which leads to many people turning to a gym to help with their goals.
Getting people to stick to these goals and continue their gym memberships is another story, but at the moment, we can focus on boosting new memberships as much as possible. Since the New Year is such a busy time of year for the gym industry, here are five ways to prepare.
1. Streamline the Sign-Up Process
Make it as easy as possible for new members to sign up for a membership. You can take away roadblocks that may make them think twice while also simplifying the process for your team members. It's possible to offer digital sign-ups allowing community members to sign up for your gym online. Of course, you can offer this option and allow those interested to sign up in person.
2. Designate Separate Duties
You can streamline the sign-up process for both staff and new members by designating staff to certain duties during sign-up frenzies. For instance, designate one or more staff members who can fully focus their attention on new member sign-ups while other team members take care of other duties and customer service concerns. This process will help keep everything on track and keep both new and retained members feeling noticed, taken care of, and appreciated.
3. Add Additional Support Staff
Depending on the size of your gym and how much of a rush you expect, you may want or need to add additional support staff to manage the excess of sign-ups and gym-goers at this time of year. This could be in the form of temporary, seasonal support you have on hand just for this purpose. Another example is adding a full-service customer service department through Paramount Acceptance, which could help with new member sign ups and other forms of customer support by phone.
Since you'll be getting so many sign-ups at once during the New Year rush, ensure your gym has a good procedure for handling the sign-up process. Your team members should know exactly how to handle the new membership process, and you should have a easy and helpful system.
It's helpful to have a documented procedure for the process and to use member management software. Your team members can refer to the procedure as needed, and they can use the software to efficiently sign up new members while keeping up with their other daily duties. Paramount Acceptance software allows you to create a profile of members upon sign-up, making it easy to have their relevant information well organized from then on.
5. Optimize Full Gym Operations
Your gym won't just need to manage new member sign-ups but also an influx of new members using the gym and the consistent members you already have. Be prepared for large numbers of people in the gym by planning in advance for rushes.  
You should be strategic and create a frictionless member experience through methods like:
Organizing equipment and machinery to handle crowds

Creating a strategic fitness class and trainer schedule 

Hosting special classes and programs during slow times to spread out busy times

Making member tasks like payments and fitness class signups easy through the website, gym app, and ACH payments

Using technology and gym software to manage and optimize all gym operations