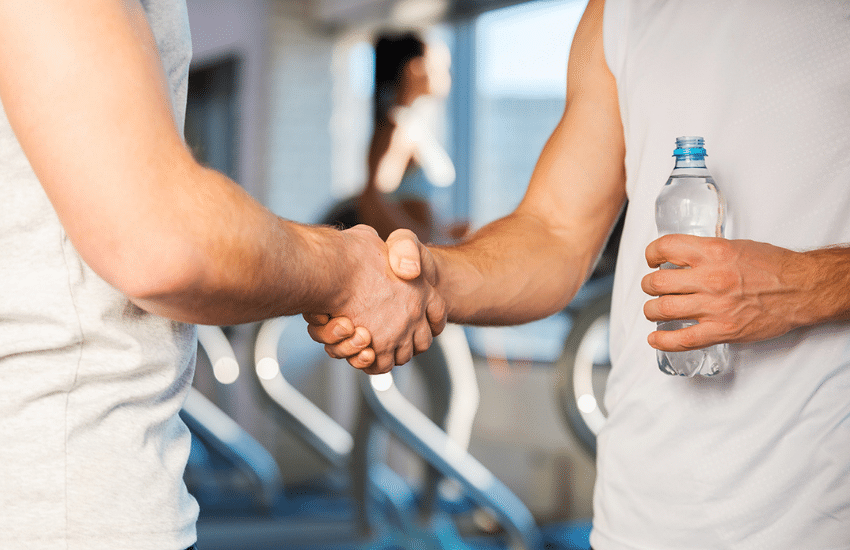 Tips and Tricks to Sell More Gym Memberships
While you have a lot to focus on as a gym owner, selling more gym memberships is always one of the top items on the list. We understand that. After all, a gym without enough members is not a successful one.
Toward that end, here are some updated tips and tricks for increasing your gym membership sales. Hopefully, this list can help as we move into the summer months.
There are times of the year when people are more than ready to do a health push, and these are the times to get your gym front of mind for them. As we approach summer, this means putting out promotions focused on getting "beach-ready" or "fit for summer." You may want to hold short programs that aim to help members see results within weeks, as they gear up for their summer plans.
Other times of the year, add new members easily through promotions when people are making New Year's resolutions at the start of January and during gym membership peaks in March, July, and September. Non-peak times are when you can focus on getting more creative or offering better benefits for memberships.
Likely, your gym has a treasure trove of names of people who were previously members and those whose memberships are almost up. Tap into this list to reach people who have already shown an interest in fitness and your gym in particular. It would be a good idea to segment your messages to those whose memberships are ending versus those who are no longer members. Here are message ideas:
Almost-expired memberships:

Send reminders to renew with notes on continuing the benefits they've been enjoying. Include a request to let you know if there's anything you can improve about their membership going forward.

Expired memberships:

Simply reach out to get back into the minds of people who have lapsed their memberships but may be interested in coming back. You can also send a message about ways your gym has improved over time and your openness to feedback, to potentially lure in those who felt dissatisfied with their experience in the past.
Since your gym is seeking a local audience to come to your brick-and-mortar building in person, it makes sense to put the bulk of your marketing efforts into local marketing. Try these tips:
Reach a local audience through targeted advertising on

social media

and search engines.

Use search engine optimization (SEO), such as including terms like "near me" and [city name] within the content on your website, to encourage your business to pop up when people search for a local gym.

Advertise within local publications and on websites that offer location-based listings.

Having a listing on Google My Business increases your chances of coming up high in local searches.

Create a listing on review sites like Yelp, which can help you show up on searches for gyms in your area (Positive reviews will also encourage people to give your gym a try).
Create Promotions to Get Noticed
Develop promotions that help new people find your gym, such as these:
Create a Groupon special that targets people looking for healthy activities in your area.

Offer a free month when a current member has a friend sign up, whether the free month is for the friend, for the member, or both.

Have a giveaway to go with a membership, which works especially well as holiday/special occasion promotions throughout the year.

Hold special promotions that feature a limited time frame (such as a six-week program) and/or a specific goal (such as gaining strength or losing an amount of weight).
Remember: creativity is the name of the game! Take notice of how other industries and businesses attract new customers or members, and translate those unique, captivating ideas to your gym or fitness club.