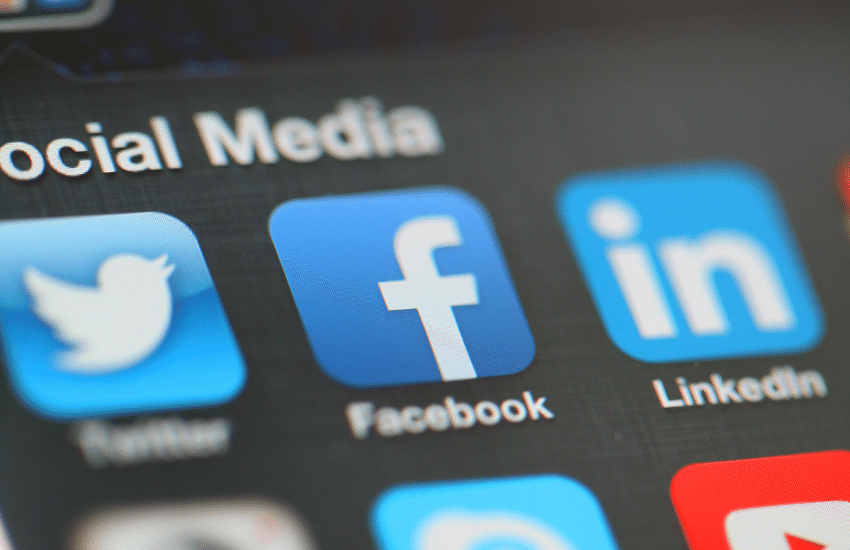 10 Simple Ways to Leverage Social Media for Your Gym
Now that we're into the new year, try these social media tactics within your strategy:
Engage with members and provide excellent customer service by keeping up with your social media pages. In addition to posting, don't leave members hanging when they send you comments and direct messages (DMs). Respond back in a timely manner and keep the connection going. 
Carry out social learning through your social media pages by observing your members and prospective members to gain a better idea of what they like, what they don't like and what they want. In other words, read their posts and comments carefully, and look into the kinds of people you have in your audience. 
This social data can greatly inform your next business moves. It can also show you how your audience speaks so you can better market to them. You can also learn through like-minded pages in addition to your own. And sometimes, you can be more direct and ask for feedback through question posts or surveys. 
Ads often yield better results than organic social media efforts. Try posting targeted ads on social networks designed to reach certain demographics. Facebook offers great targeting, including helping you reach a local audience. 
Instagram Reels give you a way to make quick 15-second videos on this social platform, which goes with the popular trend of short videos. These feature different clips, and you can add audio and effects to make them more fun and fitted to your brand. You can also try short videos on TikTok. 
Stories, which are interactive posts that stay up temporarily, are staying popular. They can get audience attention better than regular posts by being put into your followers' feeds and having an interactive format. Try creating stories, whether you show a quick tour of your gym, demonstrate an exercise or give some motivation tips… or whatever feels right to your brand.
You'll target different people on the various platforms, so put your effort where it counts. Try to figure out which platforms your target audience is using most—Facebook, YouTube and/or Instagram may be a good fit—and put more effort into strong connections on fewer platforms than trying to keep up with too many. Also, it's worth noting that some platforms are better at helping you acquire new customers, such as Twitter or Instagram, while others like Facebook are better suited to building connections with loyal followers. 
Social media analytics can give you a better idea of who's following you, which platforms your ideal people use, how your audience interacts with you and more. 
Make sure your content fits your brand and audience. Take a look at what has worked for you before and what hasn't, while also noting that things can change. It can help to stick to certain formats, themes, colors and so on that distinguish your posts from others. 
Even though brands are trying to sell to people, audiences want to interact with brands in more of a fun and friendly way on social media. Offer helpful content, talk about benefits to your members, ask questions and create a two-way connection. Make your posts conversational rather than robotic. 
You might want to set up some automatic posts and post during recommended times, but it can be effective to post when your team is available. This allows you to post and then immediately follow up with member questions and comments for the best engagement possible.