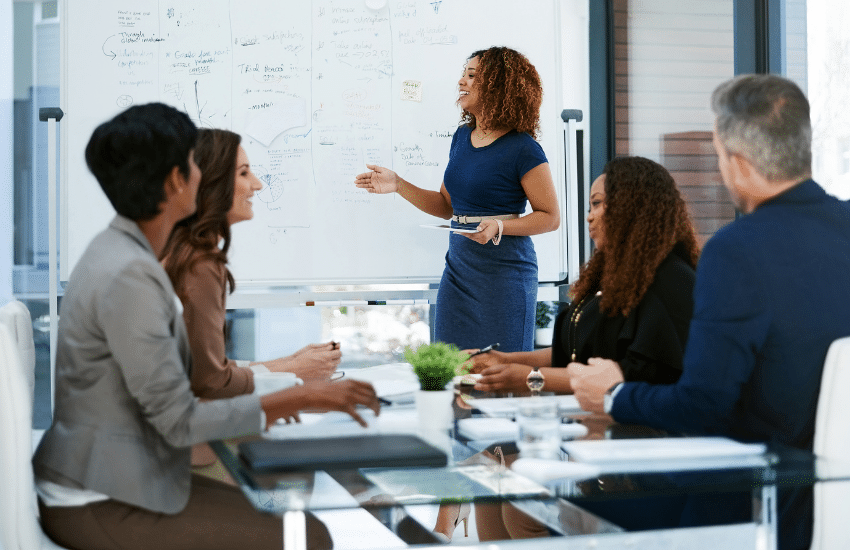 How to Conduct a Year End Review of Your Gym Business
Now that 2021 is coming to a close and your business is gearing up for the New Year's resolution crowd, it's the perfect time to take a moment and reflect on the past year. Rather than jump headfirst into January, take some time now to conduct a year-end business review.
This is a great step to take regardless of whether you were pleased with the past year or not. Either way, it's important to reflect on what worked, what didn't and where to go from here. Follow these tips for your gym business review.
Analyze the Business Side of Your Gym
Your year-end review should include an analysis of the administrative side of your gym business. Whether you want to do this yourself or hire someone to help, review all aspects of your business, such as:
Revenue and losses
Expenses
Marketing
Sales
Human resources
Schedules and programs
Systems, policies and practices
Contracts
Any other important component of administration
During your review: 
Look for problems and successes. See what works and what doesn't. 
If you don't have strong systems or policies in place, make note of that area for improvement. Otherwise, review what you have to see if they're working.
Make notes for yourself, and it's not a bad idea to create a formal document for your business. This is something you can refer back to, share with investors or other relevant parties and compare to during next year's review.
Make sure that the various members of your staff, including customer service, sales, instructors, trainers and so on, fit the goals and mission of your business. While you're reviewing your business, take the time to also review the year's performance of each staff member, if you haven't already during their work anniversaries.
Staff reviews can show you who stands out and who could use some help or guidance, as well as some people who may not be the right fit for your gym. Staff play a large role in the success of your gym, so make sure you have the right people and that they have the right environment, tools and support they need to do their best.
It's smart to gain a third-party perspective when you review your gym. You can gain this through a consultant, accountant or other professional. Nonetheless, it also helps to ask the people on the ground: your staff and members.
These people can provide relevant information on their day-to-day experiences at your gym. Likely, they'll give information and perspectives you haven't considered. You can learn what makes members happy, as well as what they would like to change and things they would like to see going forward.
Use the Review to Plan for Next Year
The main point of a year-end business review is to see how everything went this year to have the best year possible next year. Take the information you collected during your review and see what the patterns tell you about next year's goals. Create new goals that are reasonable and attainable, while also considering obstacles that could stand in your way and how to address them.
Ask yourself relevant questions, such as:
Which tactics worked well this year and should continue into next year?
Which ones should I adjust or replace?
Should we continue with the same goals as last year?
Will the steps we took this year continue to work with the trends modern gym-goers are looking for into the future?
Nonetheless, don't forget the accomplishments from this year that you achieved and are proud of. Take the time to celebrate your successes, and include your staff by sharing praise and possibly rewards like bonuses, raises, gifts or a party.