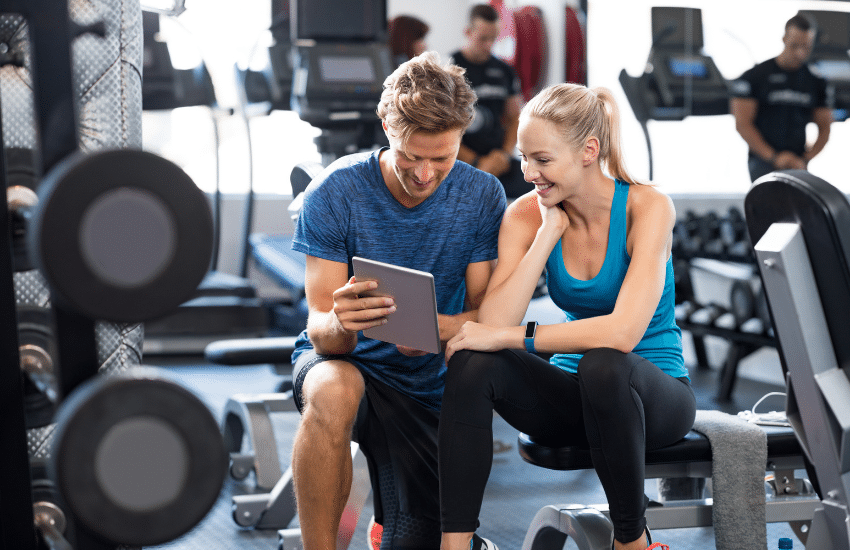 Long Term Benefits of ACH Payments For Your Gym
If your gym currently takes credit card payments from members, consider switching them over to ACH payments, which come directly out of your members' bank accounts. You may be surprised at the benefits this small change can make for your gym. Here are some long-term benefits of ACH payments your gym can expect after making the switch. 
When you set up automatic, recurring payments through ACH transfers from a member's bank account, you remove the roadblocks that may encourage your members to leave your gym. For instance, you take away the hassle of making a credit card payment or a possible credit card decline. Situations like these give the person the chance to reconsider their membership or to simply skip making the next payment. 
Instead, ACH transfers conveniently take payments to encourage people to remain members and take advantage of their memberships. This adds up to member retention, which is one of the best ways to have a successful gym. 
Having recurring payments set up shows you your gym's sources of reliable revenue that you can count on each month. Having this setup offers stability to your gym with baseline income that you can add to each month through new members and members making credit card payments. 
Data for your reliable revenue can help your gym track member retention and make plans for marketing to potential new members. You'll have a better idea of the members you have and the rate of acquisition you hope to achieve within a certain timeframe. 
Happier Members and Staff
By setting up automatic membership dues payments, you can take away the hassles your members are experiencing in their interactions with your brand. This change creates a better customer experience, which can lead to retention and members who become fans and ambassadors of your gym. 
In essence, you're removing friction from situations like following up for payments, requiring credit card information or facing a declined credit card. Members simply need to enroll for ACH payments upfront and can then forget about member dues. This is much easier than making monthly payments. 
On the same token, you remove these negative experiences from your gym staff members, helping them enjoy their jobs more and develop better relationships with members. Now, money won't get in the way of the relationships between members and your gym or members and your staff. 
ACH payments can save your gym a significant amount of money over time. This method is much more efficient than old-fashioned methods like cash and personal checks, which lead to more staff hours going toward sorting finances. Also, checks can come with check processing fees. 
Even the more modern method of taking credit card payments comes with processing fees, sometimes as high as five percent. When you can save on these fees and administrative costs on each member every month, the savings really add up over the course of a year. 
Along with reaping the long term rewards of ACH payments, your gym can streamline administrative processes by tracking automatic payments and retention through gym management software. This becomes one part of effective practices and processes that help create a more successful gym business.