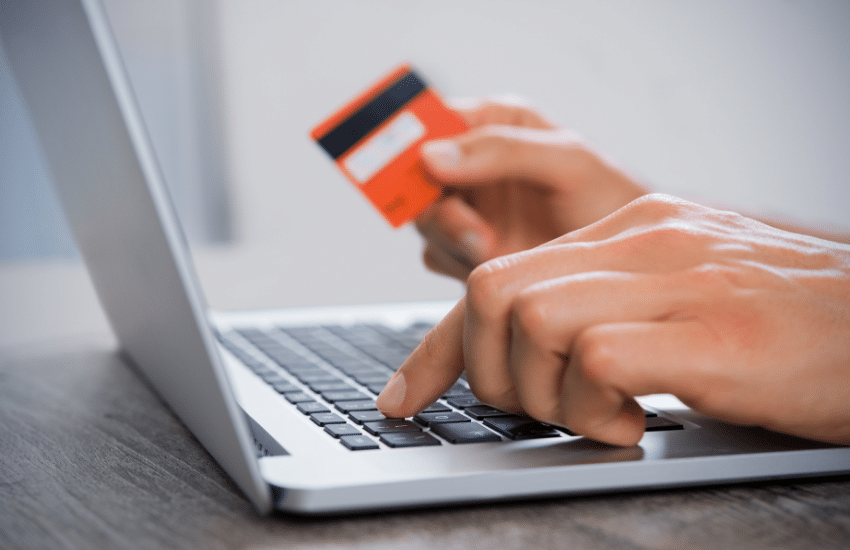 How to Get Your Members to Switch from Credit Card to ACH
There are numerous benefits to your gym from getting your members to use ACH payments instead of credit card payments. But how do you convince your members to switch, especially when it's easy for them to pull out a credit card and when they may be hesitant to give their banking information? Here are some ideas to encourage your members to make the switch. 
Offer Discounts for Choosing ACH Payments
Your gym can choose to give the members who set up ACH payments the benefit of a slight discount on their membership. Since these payments can save your gym on credit card and check processing fees, this option gives you the opportunity to pass on the savings to your members if you choose to do so. If you opt not to give ongoing discounts, you could always provide a one-time discount for the sign-up or a different freebie or promotion as an incentive.  
Your members gain important benefits when they sign up for recurring automatic payments through ACH transfers. Here are some things your gym should let your members know about: 
They only need to enroll in this convenient method once, and then they can forget about making payments each month.

 

ACH payments are safer than credit card payments because you're taking financial information less often, the information is encrypted and the bank is processing the payment.

 

They can skip hassles associated with credit card payments, such as declines, entering card information and remembering to make payments or having staff members follow up.

 
Make Signing Up Convenient
Provide a simple and accessible process for members to initiate the ACH payment transfers, such as signing up through your gym website from home. Be sure that everyone is made aware that ACH is a payment option available to them, and focus on how it only takes a few minutes to initiate the process. Also, remind members that this initial one-time sign-up process removes the need for entering payment information from then on. 
Some people may worry that they'll get stuck with reoccurring payments they can't get out of if they decide to leave the gym at some point. Reassure people that they will be able to cancel their gym membership at any time and stop their automatic payments if they choose to do so. 
Remind the Downsides of Credit Card Payments
If your members are more aware of some of the downsides of credit cards, they may prefer the alternative of ACH payments. Here are steps you can take: 
Remind members that cards expire and need to be updated, and may result in a fee if a payment declines. Rather than needing to update your gym about an expired, cancelled or on-hold card, they can set up automatic ACH payments that continue uninterrupted.

 

Remind members that credit cards can be lost or stolen, resulting in the need for a new card. This is another case where the payment can decline and potentially result in a fee.

 

Mention that credit card payments come with interest charges, whereas automatic banking transfers come with no fees. 

 

Let them know that credit card payments create vulnerabilities by sharing financial information every time you need to enter payment information.

 
Any steps you can take to encourage your members to switch to ACH payments will benefit your members and your gym. It's worth offering this payment method and trying to get your members to make the switch.