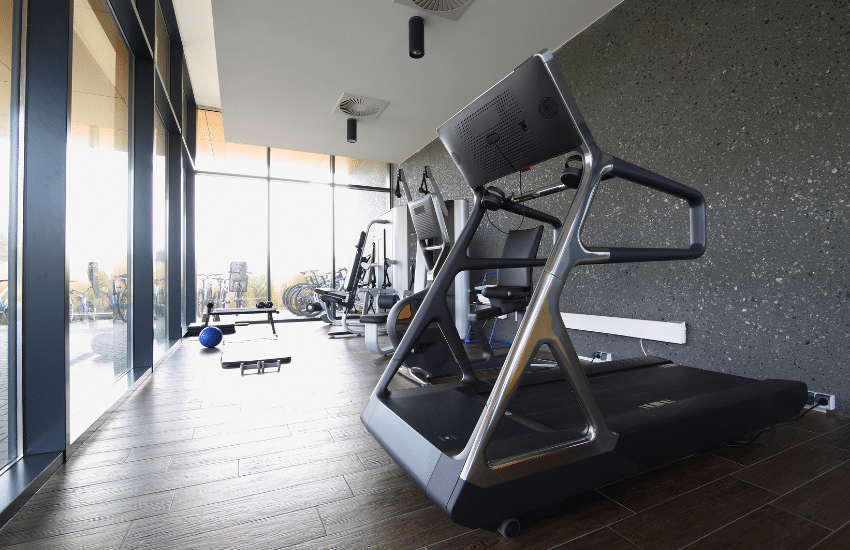 5 Ways Paramount Can Support Your Small Gym Business
March 29th is National Mom & Pop Business Owners Day, and in honor of that, we wanted to focus on the small gym businesses out there. Small businesses face a variety of challenges, including competing with corporations. Nonetheless, you have many opportunities to shine and create a successful gym business. Paramount can support you in this goal through these 5 tactics. 
The business side of things is often tough for small businesses to manage, as they may have a limited number of employees and lack designated people for various functions. Paramount software can make your business processes more efficient, so you can focus less on them and more on the members of your gym. Paramount can help your gym track memberships, track marketing efforts, collect payments online, carry out payroll, determine staff scheduling and more.
2. Provide Good Customer Service
Your gym may be sacrificing customer service if you don't have a dedicated team for the job, yet this is one of the business aspects every gym should have. Rather than hiring customer service employees, which may not be in a small gym's budget, Paramount can help. Our services include support specialists and automated voice support to connect with members and provide help, through different channels and even during your gym's off-hours. 
3. Have a Great Online Experience
To keep up in the fitness industry, your online environment needs to be just as much a priority as your brick-and-mortar gym efforts. This means putting effort into a good website, social media, digital fitness offerings, membership portals and more. How can Paramount help? Our software and services make it easy to put real-time fitness schedules on your website, allow members to pay online, quickly respond to members or leads no matter how they reach you, and more. 
4. Creating Efficient Billing and Payment Systems
Paramount has software that helps your gym with billing while also making payments simple for members. It's a win-win. We can help you create automated billing and payment reminders, so your team doesn't have to worry about collecting payments. Part of this process includes providing easy options for members, including paying online or talking to a live representative. We help your gym accept different forms of payment, including ACH transfers. Paramount ensures high degrees of online security with the financial data we keep. 
It may seem out of your wheelhouse to develop and provide a mobile app for your members to access on their phones, yet you're probably aware that this is something you should have. After all, you're competing with larger gyms that offer this technology, as well as endless fitness apps available online. Paramount can provide this capability to you in the form of our PULSE Access App. We've already done the work to create an app, and it can be customized to your own gym and members. Each member receives access to a member account through the app, which gives them many beneficial features, including making convenient payments, updating information, checking and scheduling classes and sessions, and getting announcements directly from your gym. This is a great way to stay connected to your members and give them extra benefits of membership.