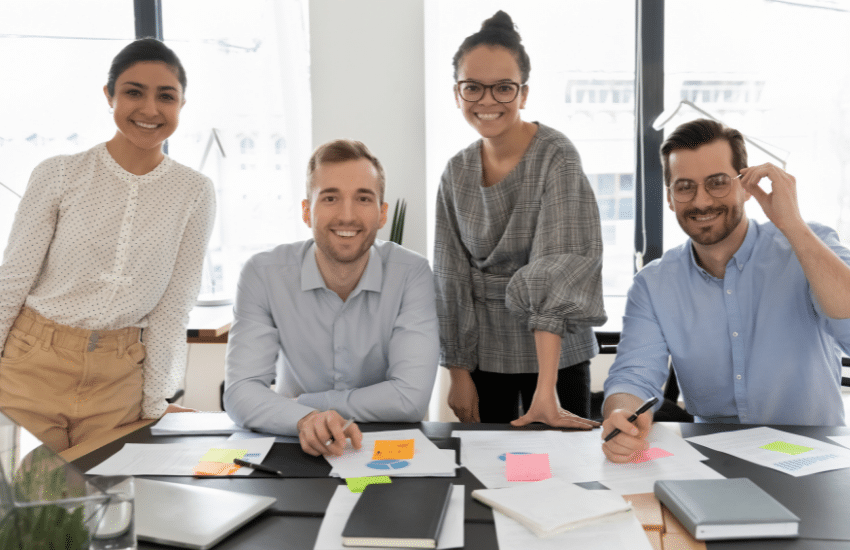 How to Start and Grow Your Corporate Wellness Program
As a wellness-based business, your gym has an opportunity to take part in workplace wellness. You have the option to start your own program that you offer to businesses in your area. This could give your gym an additional revenue stream, fill slow gym times and reach more people in your community. If you're not sure how to get started, here are some ideas.
CREATE WORKPLACE WELLNESS OFFERINGS
Start by determining the offerings you'll provide to local businesses. You could offer one program or have numerous offerings and packages for businesses to choose from. Consider these ideas:
Gym memberships for employees
Programs you provide at the place of employment, such as stretching classes, meditation, fitness/nutrition education, and healthy lifestyle recommendations
Fitness testing that assesses each employee's health and fitness status, identifying areas for improvement
Virtual offerings, such as fitness classes, training sessions, boot camps, and educational content
Special workshops and programs at your gym or at the business, such as programs guiding employees toward specific health goals
Wellness emails that offer helpful tips and information
Before-work, lunch-time, and after-work time slots for employee exercise classes that accommodate regular business hours
Business wellness audits that assess how well a business is doing toward the health of its employees and identify ways to improve
Workplace wellness challenges
Once you have corporate wellness offerings, it's time to find employees to take part in these programs. Here are some ways to reach out:
Pitch your programs directly to local businesses, ideally by contacting the human resources department
Add a page to your website about your corporate wellness options, using SEO techniques to help businesses find your offerings
Reach out to employee assistance programs (EAP) and other corporate wellness programs to see if you can partner with them
Share information about your programs through your social media pages
Tell members about your program so they can bring up the idea to their employers
Place ads letting businesses know your gym offers corporate wellness programs
Participate in workplace health fairs
Be sure to share some of the benefits of your programs as part of your pitches, posts or advertisements. For instance, share how exercise and wellness programs can help employees with:
Physical health
Mental health, including work stress
Also, educate on the many benefits to employers, including:
Reduced worker absenteeism, injuries, and health care expenses
Increased productivity and morale
BUILD OR GROW A WELLNESS PROGRAM
You may need to start small to get your foot in the door with a company. For example, your gym may be able to start with gym memberships or workshops. Once you develop a relationship with the employer, you may want to grow the program. Other businesses may be interested in starting a full-fledged wellness program with you from the start. To develop a full program rather than having a few offerings:
Work with management within the organization, who can guide the budget, requirements, and limitations of the program
Create a committee to guide the program based on the specific company's needs, culture, and so on
Determine whether your gym will provide all of the program's offerings or if you will partner with other types of health professionals
Assess health needs, risks, interests, and other markers to inform the program
Create goals, objectives, and offerings
Decide whether to offer incentives for participation and what those will be
Evaluate and adapt the program as needed
Workplace wellness programs can provide a wonderful way for your gym to reach more local people and improve their health. We hope these ideas help you start and grow a program.