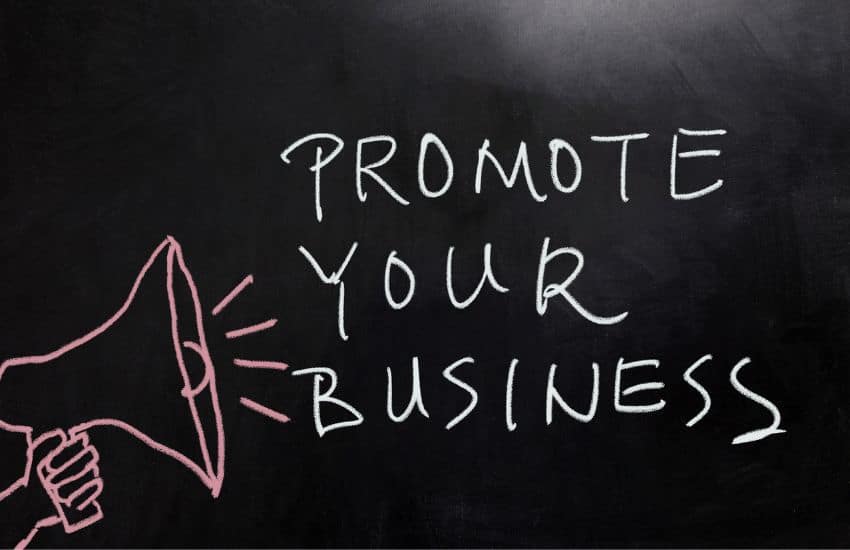 5 Holiday Gym Promotions to Run Before the End of the Year
You might be expecting a holiday lull at your gym as people are focused on social events, holiday feasts and preparing for festivities. But you don't have to wait for the New Year to bring more members to your gym. Instead, try these promotions that are perfect for the end of the year.
Create a promotion that offers a free or discounted month of membership for bringing in a holiday donation. This could be a toy drive, shelf-stable food collection or another donation type that fits your gym's charitable choices or a need in your community.
Marketing can focus on the donation aspect, with the discount as a reward for charitable giving. This type of promotion helps your gym do good while you get your name out there and bring in new members all at once. 
2. Have a Black Friday/Cyber Monday Sale
Don't miss out on the spending spree of Black Friday and Cyber Monday, which is when people are on the hunt for promotions. 
Keep in mind that people are looking for good deals during this time, so it's the right time to run gym sales like:
BOGO memberships

Deep discounts on memberships

Additional value through add-on features, services or upgrades

A free month

Free gifts with membership

Skipped fees
3. Do a "Maintain Health During the Holidays" Promotion
With the feasts and abnormal schedules of the holiday season, it's easy to get off track with health goals. This can lead to weight gain, or at least to eating worse and exercising less, which then contributes to mental health decline, feeling sluggish and other consequences of inactivity and poor diet.
Encourage people to maintain their health and weight during the holidays through targeted promotions. This is a great time for special programs focused on weight maintenance, healthy habits, de-stressing and mental health.
You may want to consider marketing angles like:
"Fit into your holiday party outfits"

"DON'T pack on the pounds this holiday season"

"Keep up your health goals during the holidays"
4. Finish the Year Off Strong Promotions
Encourage people to achieve health goals by the deadline of the end of the year. Put the idea into their minds that they still have time this year to lose weight, gain muscle, get defined or reach another health goal by the time 2023 hits. It's the perfect time for the mentality of preparing for a "new year, new you."
The best way to promote finishing the year off strong is through workshops, programs or boot camps that strive for a certain goal within a few weeks.
Another spin is to encourage people to get a headstart on their New Year's resolutions. For instance, run a promotion like "Don't wait for the new year to start your weight loss journey. Start now!" or say they'll save if they buy next year's membership now rather than waiting for the new year.
5. Gift-Giving Promotions
As people look for gifts to give their friends, coworkers and loved ones, put fitness-themed gifts in their minds through a promotion. Here are a few ideas:
Buy a membership for yourself and get a free/discounted one as a gift for someone

Buy a membership and get a free/discounted piece of fitness merchandise/merchandise gift basket

Get a discount on fitness merchandise that can be given as gifts

Receive last-minute gift sales on gift certificates
Make sure you have nice gift certificates and the option of e-gift certificates so your memberships make an enticing presentation and great last-minute gifts.