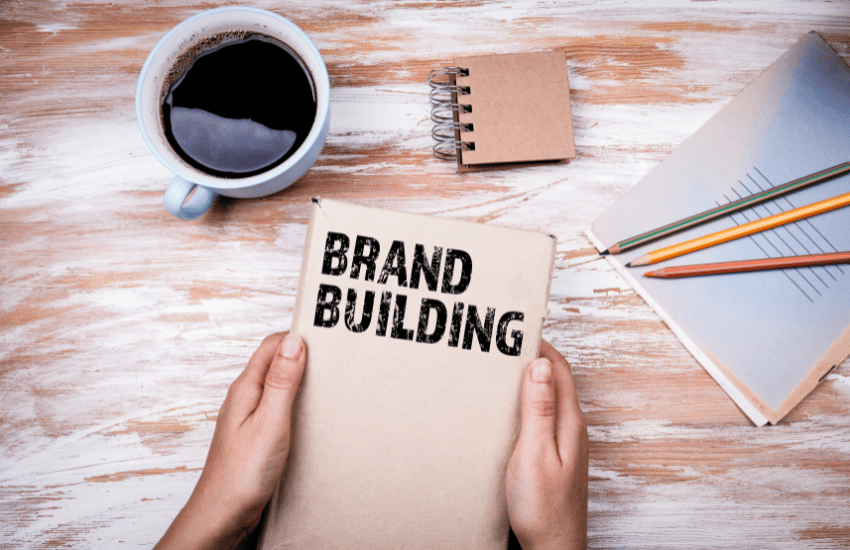 How to Build Your Gym's Brand
Creating a brand for your gym is similar to building a brand for any type of business. Branding includes certain aspects while having a unique focus for each business. It's all about customizing your brand to your particular gym and the identity you want it to have.
Follow these tips to start developing your gym's brand now.
Think About How You Want Your Gym to Be
You shouldn't simply focus on how to brand a gym but rather your gym. Think about these kinds of questions to determine your gym's identity and what people could expect from it.
What is your vision for your gym? Does it have a specialty fitness focus, such as barre or pilates, or is it a well-rounded gym with plenty of options?

What is your gym atmosphere? Are you encouraging and supportive, or is it a competitive space?

How is it different from the other gyms in the area?  
Think about your brand identity as similar to a personality. You can convey this within your marketing, including ads, website pages, and social media postings. For support, look at other companies on television ads and across the internet. Do you get a sense of a personality? For example, Geico sells car insurance through a fun and quirky personality. Looking at examples gives a better sense of how branding plays out.
It's also important to know your gym's clear purpose so you can convey that within your brand. Sure, you want to offer a place to help people work out. But what is the deeper purpose? Why did you start this business? Did you want to help improve people's health or provide support to help competitors become the best they can be?
Consider Your Ideal Audience
You might say you want to welcome anyone to your gym, but it's helpful to consider your ideal member. Think about:
What types of people prefer your gym over others, and why?

Are the classes and sessions you offer geared mostly toward certain people? Who are they?

Which gyms have members that would not fit your gym, and how does your clientele and gym experience differ?
As part of this research process, it can be helpful to survey real gym members to get a better feel of who they are and why they like your gym.
Knowing your target audience helps you create content and visuals that connect with that group of people. Part of your branding is knowing the struggles this audience has that your gym helps solve and knowing how to talk to them. For instance, do they like humor or understanding? Knowing these things is important within your gym's marketing and sales efforts, as well as creating the right atmosphere in the gym itself. 
Create a Professional Appearance
A main part of your brand is giving it a professional look. It needs to look similar everywhere your brand appears, helping people recognize the elements of your brand's visuals whenever they encounter them. For instance, you'll want a logo, color scheme, and other design elements that are unique to your business and appear on your website, business cards, social media pages, t-shirts, and so on.
Your gym's brand is how you want to present yourself to your particular audience. Use these tips to guide you and look at other gyms and businesses as examples. If you're unsure where to start, you can rely on the help of experts like web designers and business coaches.