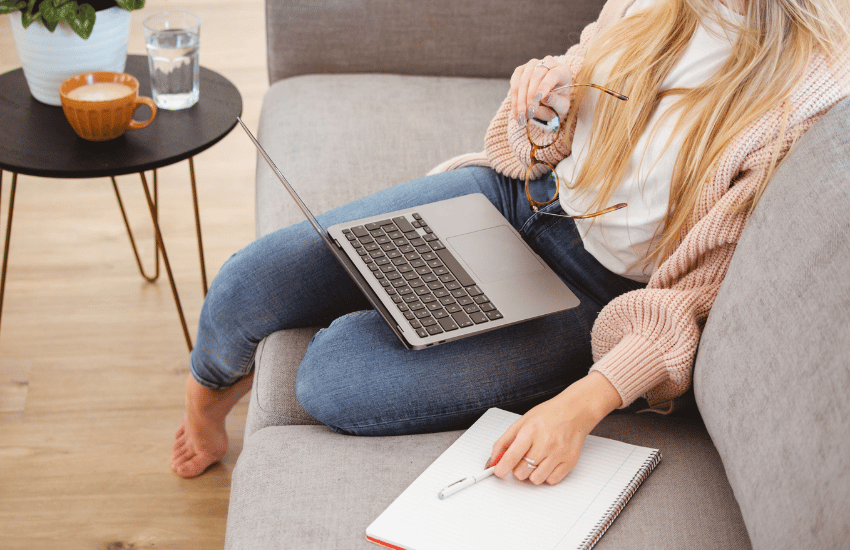 Gym Owners: How to Hire in the Work From Home Era
Now, it's easier than ever for people to find plenty of work opportunities from their laptops in the comfort and convenience of their homes. That might create openings for workers, but it challenges employers, including gym owners like yourself.
How do you entice people to come to work in your brick-and-mortar gym when they have the option to work without leaving their homes? Here are some tips for hiring amid this modern challenge.
While many people love to stay at home — and in their sweatpants — you'll find many who want to get out into the world and interact in person. In research of people who don't want to work from home, 93 percent said they were concerned about feeling isolated and experiencing mental health concerns from home.
Outgoing and extroverted people thrive on being around others, and may not be their best selves when stuck in the confines of the home. Seek out candidates with these personality traits, which are also a good fit for running a fitness class, providing personal training sessions or creating a stellar customer service experience. You'll likely also find athletic people who aren't interested in sitting at a computer all day and would rather have a more mobile job like the ones your gym could provide.
You can get a good sense of a person's personality traits by presenting themselves and communicating on the phone and in an interview. Before that, you may want to include desired traits in a job posting and possibly even include a personality test, such as the Myers-Briggs Type Indicator or the SHL Occupational Personality Questionnaire.
A way to get workers excited about coming to your workplace is to offer incentives as part of an employee package. While some typical incentives may apply better to an office setting than to your gym, you still have options up your sleeve. Here are some relevant incentives to entice workers:
Advancement opportunities, such as training and promotions from within

Benefits, including health insurance and paid time off

A culture that matches worker values, such as an inclusive environment
Your gym may also offer some unique perks, such as free gym classes and family memberships.
Many gym roles are session-based, class-based or otherwise part-time by nature, allowing those looking for flexibility to fit these opportunities into their schedules. You may find that people who prefer to work from home are willing to come in person for these short spurts.
In addition, modern gym-goers often expect flexibility as well. Hybrid memberships are now popular, which combine in-person gym sessions with digital workouts offered by the gym business. If your gym has some form of digital offerings, can you allow some of your employees to carry them out from home? For instance, could some people provide health coaching or training sessions streamed from a suitable space in their home? Also, this may work for some administrative roles.
Create a Welcoming Environment
Develop a gym environment that makes your employees and members want to be there. People who work (or work out) from home miss some important benefits a gym has to offer, including socializing, hands-on instruction, professional and well-maintained equipment and a variety of fitness offerings. Your gym can do even better through activities that include people, such as:
Positive forms of motivation

Volunteer opportunities and community events

Group sessions and boot camps people can join

A smoothie bar

Childcare

A culture that welcomes diversity of all sorts
Does your gym have any great hiring practices you'd like to share? Let us know!