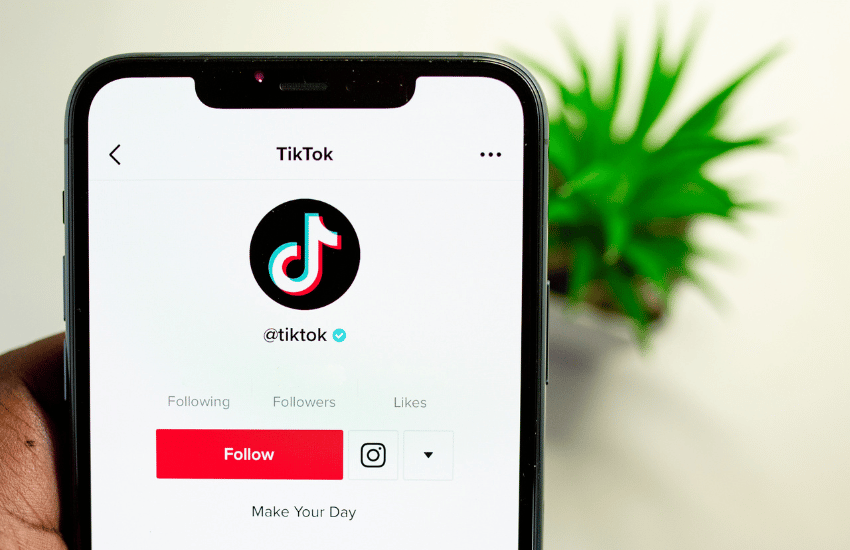 Gym Owners: Is TikTok Right For Your Business?
It's likely that TikTok is increasingly on your radar, as this social media platform has gained in popularity and become a more common topic of conversation. As a gym owner, this trajectory likely has you wondering whether to include TikTok within your gym's social media marketing efforts. Let's take a look at different sides of the issue so you can get a better idea of whether TikTok is right for your gym business. 
Despite the controversy, TikTok passed the mark of one billion monthly users in September 2021 and has become a popular and commonly used social media network. This platform allows you to make short videos that are often fun and interactive. It's a great opportunity to make quick fitness and health videos, such as: 
How to perform an exercise properly

 

A quick list of wellness tips

 

Recipes to support workouts

 

Motivational and accountability posts

 
Consider Your Entire Social Media Marketing Strategy
We caution you not to jump on the bandwagon too quickly. After all, social media marketing advice, in general, says not to be on every social media platform. You end up stretching your efforts too thin, connecting with the wrong audience and spending too much time on social media that could be better spent elsewhere. Instead, it's best to choose a few platforms that best fit your gym and the target audience(s) you're aiming to reach. 
Data on TikTok may help you make your decision. 
Pew Research Center shows the following data on U.S. TikTok users: 
21 percent use this platform altogether

 

24 percent are women and 17 percent are men

 

31 percent are Hispanic, 30 percent are Black and 18 percent are White

 

48 percent are aged 18 to 29, 22 percent are aged 30 to 49, 14 percent are aged 50 to 64, and four percent are aged 65 plus

 
Do these platform statistics match up with the membership base you're trying to connect with? It's worth comparing the audience using this platform to audiences using other social media platforms to see which one(s) are the best fit for your particular gym. For example, if your ideal clientele is younger, TikTok may make sense. Another example is if you have a specialty fitness business that targets women, and you can consider whether this platform houses enough of your ideal base. 
It's worth keeping in mind the statistic that 21 percent of Americans use TikTok. This means that a large portion of users are located around the globe, which doesn't help your gym business unless you plan to sell online offerings like digital fitness classes. You can compare this stat to 81 percent of Americans who use YouTube, 69 percent who use Facebook and 40 percent who use Instagram. Your gym may want to consider waiting to see if TikTok becomes more widely adopted in the United States. 
Another consideration is whether you could gain something similar to what TikTok offers through another platform. Facebook, Instagram and YouTube all offer the ability to create and share short videos on their platforms. You could engage through the same type of format, potentially to a larger portion of your intended audience. 
Overall, it's advisable to look into TikTok, compare it to other social media platforms and determine which ones are best for your gym business. If you're feeling lost on this subject, social media marketing professionals can provide an assessment to help you figure it out. Alternatively, you could try TikTok and track your efforts to see whether it works for you or not.