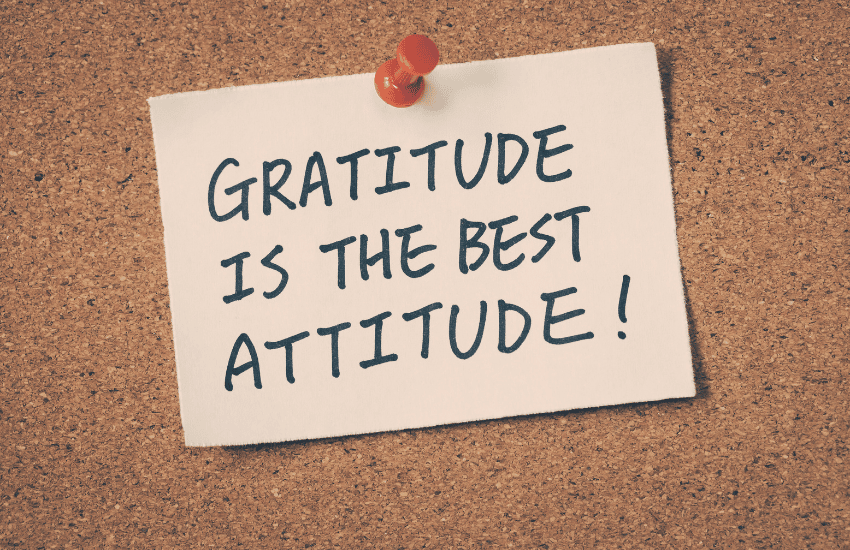 Benefits of Showing Gratitude for Your Gym Members and Employees
Thanksgiving is an ideal time to practice gratitude for what we have in our lives. This is perhaps more true than ever as we collectively recover from the difficulties of the pandemic. While there are many things to be grateful for, we encourage a focus on appreciating your gym members and employees this time of year.
Feel the gratitude and let them know about it; you might receive these benefits in return.
One of the best things you can do to run a successful gym is to retain your members. Customer retention costs less and takes less effort than marketing for new members, not to mention other benefits like loyalty. Of course, it will also benefit your gym to retain quality employees who are dedicated to their jobs and help make your gym environment better for members. Employee retention provides benefits like reducing costs and improving work culture and productivity.
Both forms of retention keep your gym as a well-oiled machine for bringing in revenue and having proper staff to run programs. Without retention, your gym has high turnover, a lack of loyalty, and too much time and energy spent on bringing in new people.
Letting members and employees know that you value and appreciate them will encourage them to stick around. Everyone wants to feel valued!
Tell your gym members and employees about your gratitude this time of year through emails, in person, and other communication methods. This will help grow and strengthen your gym community. Consider taking the concept a step further by showing them gratitude through methods like:
Member discounts, promotions, and freebies

Employee bonuses

Gifts, such as gift certificates, money or physical gifts

An appreciation event
A gym is a health-focused business, and mental health is an important facet of health and wellness. That's why it's so great to boost members' and employees' mental health by sharing your gratitude for them. At the same time, owners and management can experience some of that same boost through practicing gratitude and mindfulness. In other words, gratitude is beneficial whether you're giving or receiving it!
Better ability to handle stress

Reduced anxiety and depression  

Better self-esteem

Improved relationships

Increases to mood-boosting brain chemicals dopamine and serotonin
Gratitude also provides physical health benefits, including reduced inflammation and heart health benefits.
In addition to retaining members, you may be able to improve gym engagement by practicing gratitude. Show your gratitude to members and encourage them to practice gratitude as a wellness practice. This can provide another way to increase your members' overall health and wellness. A bonus is that research has found that people practicing gratitude exercise more! As you can see, this can translate into them coming to the gym more often. 
You can create a better work environment for your employees by showing gratitude. It provides workplace benefits like these:
It helps employees feel recognized for not only their talents but also for themselves.

It creates positive experiences and emotions connected to work and company culture.

It contributes to better productivity, engagement, and success.

It creates better work relationships.
For this holiday season at the gym, create a sense of gratitude as part of your company culture. Show gratitude to your members and employees, and encourage them to practice gratitude in their own lives. These steps can improve everyone's health and make the gym a better place for all!