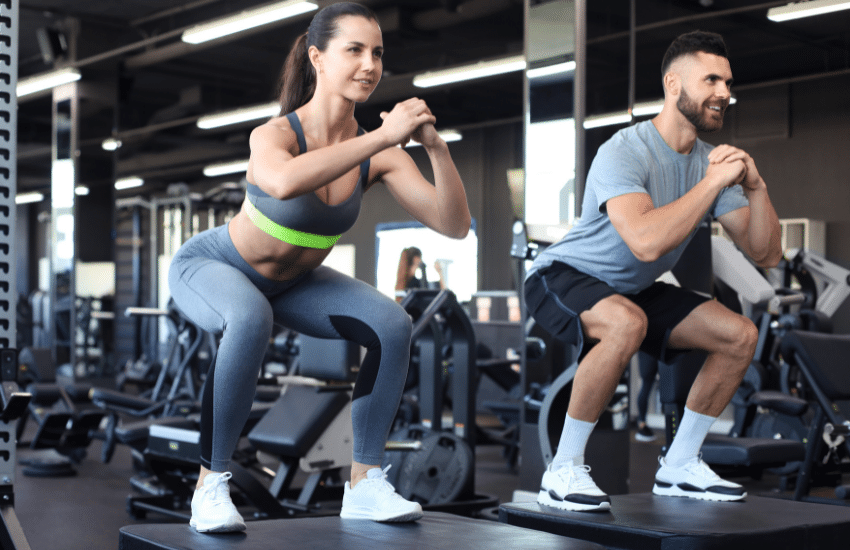 What Features Should I Look For in the best Gym Management System?
Do you own or manage a gym? Are you struggling to keep up with all the various membership accounts and activities scheduled throughout the week? An effective gym management system is essential for staying organized, managing memberships, and providing top-notch customer service. How do you know which system is best for your needs? To help make this decision easier, let's explore what features to look for when investing in a gym management system that will benefit your business for years.
If you want to maximize your gym's resources, efficiency, and productivity, user-friendliness should be high on your list of priorities when selecting a system. A quality gym management system must have an intuitive interface that all members can access and easily understand to maximize its effectiveness. With a user-friendly design, essential details are tracked adequately. Utilizing an intuitive software platform will help your trainers, staff, and members better understand how the gym operates so everyone can focus on building their health.
Streamlining gym management has never been easier, thanks to automated reporting. Gym management software that can automatically generate accurate reports of your members' attendance, payments, and other key information is the perfect way to ensure your gym runs smoothly. Not only does this make it much easier to access vital data with just a few clicks quickly, but it helps save time and streamline gym processes while also providing more up-to-date and comprehensive data than manual methods can. Automated reporting makes gym management more straightforward and efficient – a must for successful gym operations!
Ensuring PCI Level 1 Compliance
One key aspect that distinguishes reputable gym software is its PCI Level 1 compliance. Achieving Payment Card Industry Data Security Standard (PCI DSS) Level 1 compliance signifies that the software provider adheres to the strictest security standards established by the payment card industry. By implementing robust security measures, such as encryption, firewalls, access controls, and regular security audits, gym software providers safeguard customers' payment information from potential data breaches. Maintaining PCI Level 1 compliance demonstrates the commitment of these software providers to prioritize data security and instill confidence in both gym owners and members.
When managing a gym, scheduling classes, and ensuring staff is in the right place at the right time can be difficult. But with gym management systems like ours, scheduling capabilities are effortless. The system allows gym owners to assign staff shifts and schedule activities for members quickly. Scheduling is easy to update, monitor, and access when needed – meaning gym owners have an up-to-date overview of who is where and when. Ultimately, the scheduler feature helps gym owners keep their gym running smoothly without the stress of double bookings or trying to match staff availability. So, choose a gym management system with powerful scheduling capabilities to ensure your gym runs trouble-free.
When running a gym, having a system that can track members' progress over time is essential. Look for a system that lets you get the full picture of a gym member, including their attendance, payment history, and more. That way, gym owners can see how their members interact with the gym and identify any patterns or issues as soon as possible. This can also be extremely valuable for gym members as it allows them to keep track of their attendance rates and accomplishments over time, giving them tangible evidence to show when signing up for workshops or other classes outside the gym setting. Looking for a system with comprehensive member tracking features is critical to ensuring success in any gym setting.
The best gym management system should prioritize customer support. Customers should be able to reach out for help via phone or email and get timely responses, no matter how big or small the issue is. This allows them to get back on track quickly instead of heading into a dead end with their questions or problems. Check whether the company offers phone or email support options so you can confidently rely on getting the assistance you need.
Overall, investing in a reliable and comprehensive gym management system is essential to the success of any gym or fitness center. It ensures easy access to your members' data, automated reporting capabilities, security features, scheduling tools, etc. In addition to these features, it is important to look for customer support options from the company providing the software solution. This way, you can ensure you are getting adequate help with any issues related to your gym management system. Ultimately, having a high-quality and effective gym management system in place will help you maximize the potential of your business and keep your members engaged over time.