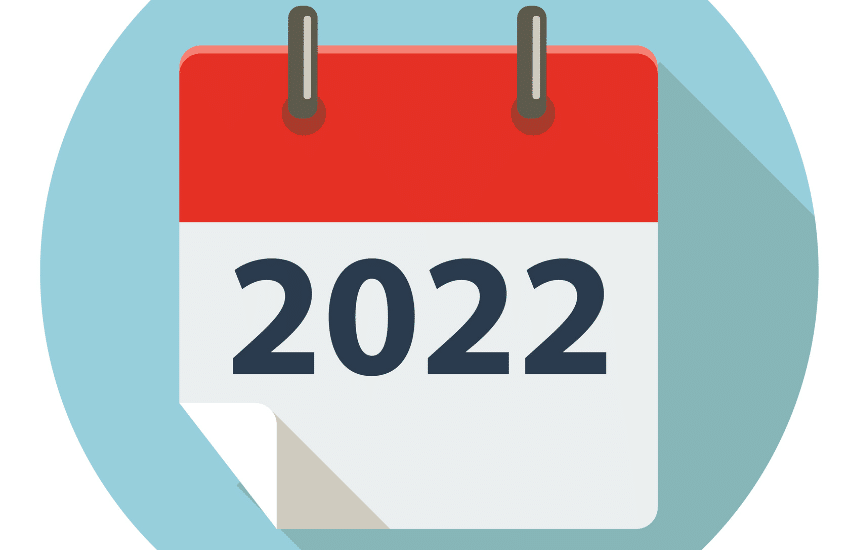 The Future of Fitness = What We Predict 2022 Will Bring
We saw a lot of unexpected changes to the fitness industry in 2020, many of which continued into 2021. At the same time, this year also saw people getting back to the gym after their workout-from-home hiatus during the pandemic.
Now that we're reaching the end of 2021 (can you believe it?!), it's time to think about fitness in 2022. Will the industry continue the way it's been going or can we expect changes? Here are our predictions (based on trends) for your gym to expect in the year ahead.
A Blended In-Person and Virtual Model
In 2020, gyms learned they needed virtual options to not lose their members to other virtual workout options. While people started coming back to the gym in 2021 for the benefits the in-person gym has to offer, they still wanted the virtual options as well, so gyms learned to adapt to hybrid offerings. While many gyms were simply doing trial and error to keep up with a changing climate along the way, we're expecting this hybrid model to become more established in 2022.
Your gym will benefit by having a strong mix of in-person and virtual offerings. Make both part of your membership package to attract and keep modern members. People like the flexibility of going to the gym when they want and working out from home when they want.
Consider steps like combining in-gym offerings with:
A gym app that offers workouts, tracks in-person and virtual workouts, connects to wearable devices, allows easy payments and more
Live virtual workout classes with your instructors
Video chat personal training sessions
An online gym community with motivation and accountability
Outdoor workout ideas
Modern people are busy and don't always have the time for extended workouts. Rather than lose members because they have trouble prioritizing gym time, offer mini workout options that help them get through a workout as quickly as possible and get on with their day. This idea could also connect to the hybrid gym, as they could get in quick gym time and potentially continue another aspect of their workout goals from home.
A Focus on More Than Physical Health
Physical health matters, but the pandemic and modern life show us that there is more to focus on for overall health and wellness. A gym that understands this is a gym that will go strongly into the future. See how your gym can incorporate additional aspects of wellness or play them up if you already offer them.
Important facets of wellness include:
Physical
Mental/Emotional
Social
Intellectual
Financial
Vocational
Environmental
Spiritual
Your gym can cover many of these wellness components. For example:
Provide yoga and meditation for mental/emotional and spiritual benefits as well as physical ones.
Offer social health by bringing people together as part of a gym community and helping them bond through common experiences of classes and programs.
Provide a healthy and safe environment for members.
Benefit intellectual wellness by educating your members on a healthy lifestyle.
Play a part in financial and vocational wellness with your employees and potentially with community programs that help those less fortunate.
Keep an eye on technology trends as they relate to fitness to stay up-to-date in the industry. You always want to be aware of what your members are looking for, such as:
More and better tracking wearables and integration with your gym, machines and app
More diversity and inclusivity within your fitness app and online offerings
Fitness that takes a video game approach with competition
Using tech within hybrid gym models