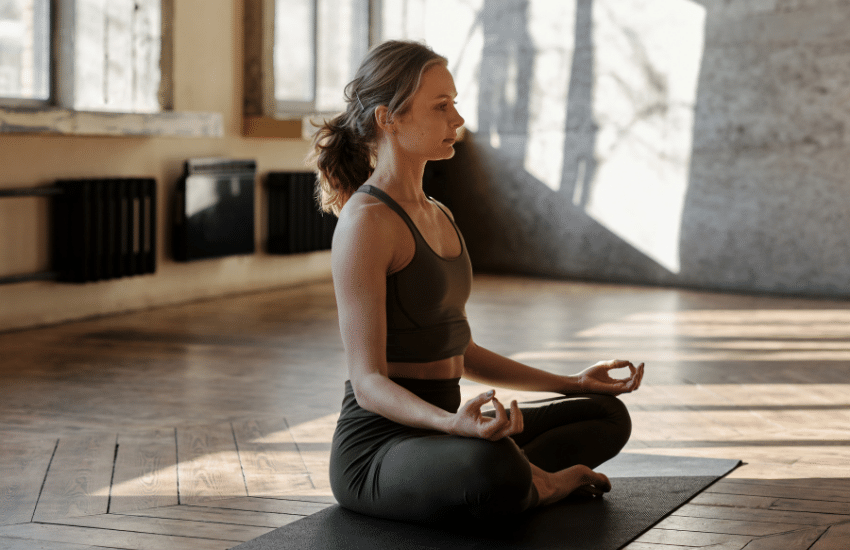 How to Take Care of Yourself and Your Members' Mental Wellbeing
It's becoming more and more apparent how important mental wellbeing is, in addition to physical health. Since your gym is in the health and wellness business, and it's in a position to be a positive voice and role model in the community, your business is well-suited to helping your members with their mental wellbeing. Of course, it's also important not to neglect your own mental wellbeing. Let's take a look at some ways to achieve these goals.
1. KEEP DOING WHAT YOU'RE DOING
As the heading suggests, this one is easy. That's because the inherent offerings of a gym—physical activities—will automatically help members with their mental health. Exercise is associated with many mental health benefits that include:
● Reducing anxiety and depression
● Cutting down on negative mood
● Benefiting self-esteem
In general, exercise gets blood circulating through the brain, helps counteract the effects of stress and has a positive impact on brain chemicals like endorphins. Also, your gym provides a sanctuary for people to get away from stresses of home and everyday life–a place where they can spend some time on themselves. It also gives them a space where they can socialize, which is beneficial to mental health.
Since the gym provides so many mental health benefits, you should be taking advantage as well. Take the time to work out at your own gym. You'll gain the boosts of physical and mental wellbeing while having a true member experience.
2. STREAMLINE MANAGEMENT ASPECTS
One of the difficulties for owners and managers is handling the operations of the gym. This puts a lot on your plate and may not be what you had in mind when you started your gym. But you can make your life easier by delegating some of your administrative duties to professionals in each specialty area. For example, it makes sense to have a professional accountant handle your business taxes and perhaps payroll.
Also, a strategic partner could help put your management nerves at ease by streamlining many aspects of your business. What does this mean? At Paramount
Acceptance, we offer gym management software to streamline membership management, member payments and other processes. We can also be your customer service partner through in-person support specialists, automated voice support and more.
Not only can improving the administrative side of your business help your mental health, it can also reduce friction and frustrations of your members. For example, you can help your members be happier and less stressed if you make it as easy as possible to sign in, pay membership dues, sign up for classes and trainer sessions, and otherwise engage with your gym and its offerings.
3. CONSIDER NEW OFFERINGS
A new trend is for gyms and health clubs to become a "mental health gym" that expands the focus on mental health beyond the benefits exercise offers. There are different ways to achieve this idea. For example, you could add offerings like mental health seminars and meditation classes. Your gym may already have yoga classes you could expand upon. Some gyms have mental health professionals who can talk to members about their mental wellbeing. The idea of a mental health gym–or at least a gym with some mental health aspects–could help your members while benefiting you as well. It could improve your gym through increased offerings and a new identity.
By providing the best physical fitness experience possible and streamlining your business, you can help both you and your members improve your mental wellbeing at the same time.