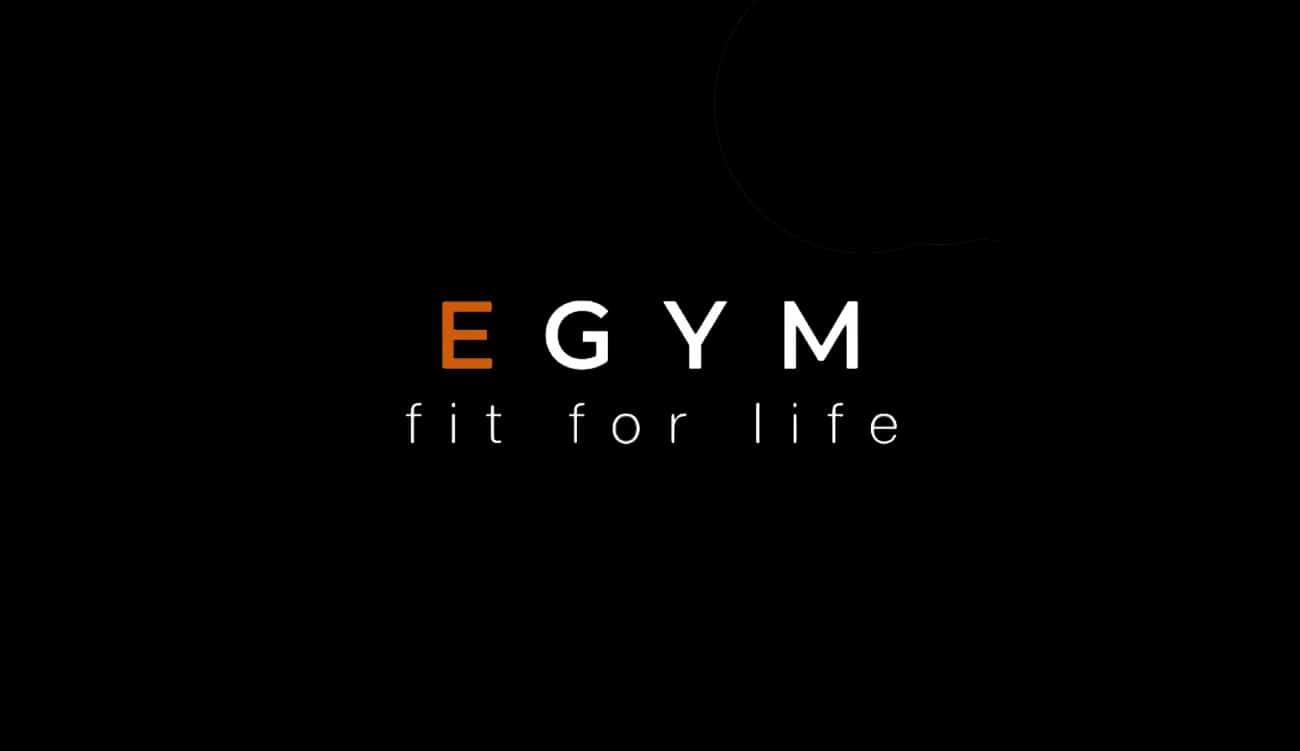 Integrations to Benefit Your Gym
At Paramount it's our top priority to help you run your gym efficiently. That is why we work with some of the best companies across the country to bring you effective and powerful solutions that will benefit your day to day operations. Below are some of our favorite companies.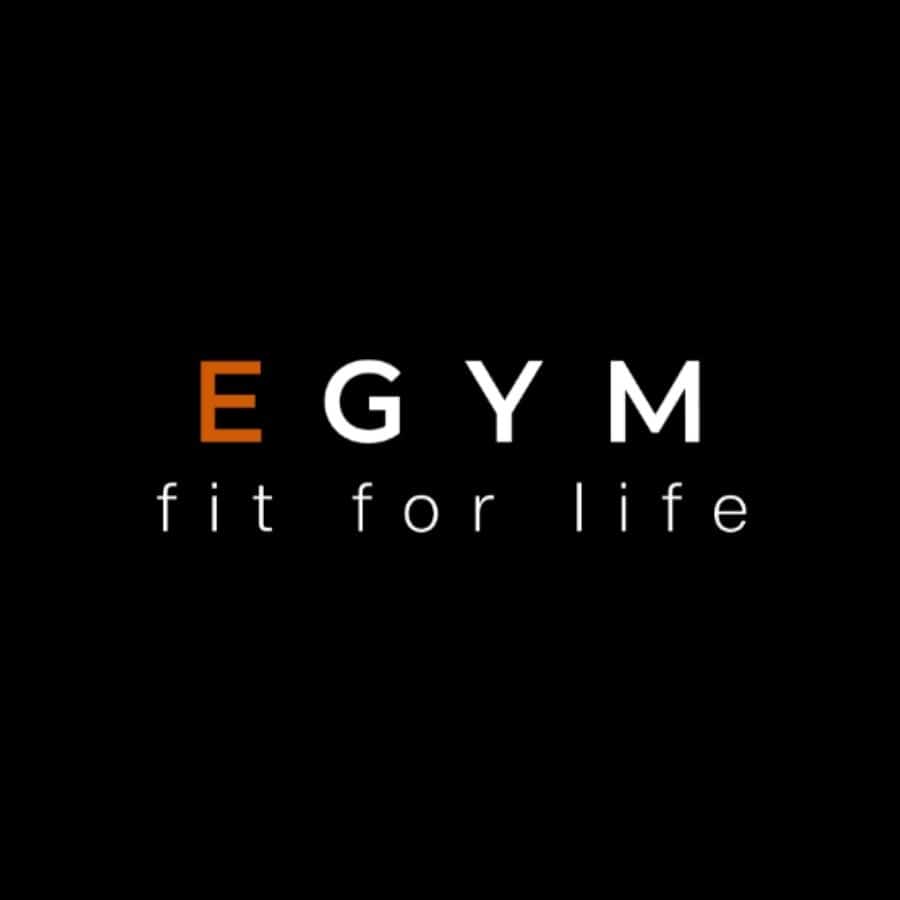 EGYM is a technology company that specializes in fitness and health facilities. They provide solutions for operators, trainers and members. For over ten years, EGYM has been identifying issues within the fitness industry and developing solutions for them. These solutions started with Smart Strength machines but evolved into an entire fitness ecosystem that includes workout machines, digital services, and personalized training programs.
EGYM is partnered with facilities worldwide to make workouts smarter and more efficient. EGYM's focus is the experience of every member and helping them reach their fitness goals. This is done by combining expert exercise products for non-expert users. To find out more about EGYM and their products – CLICK HERE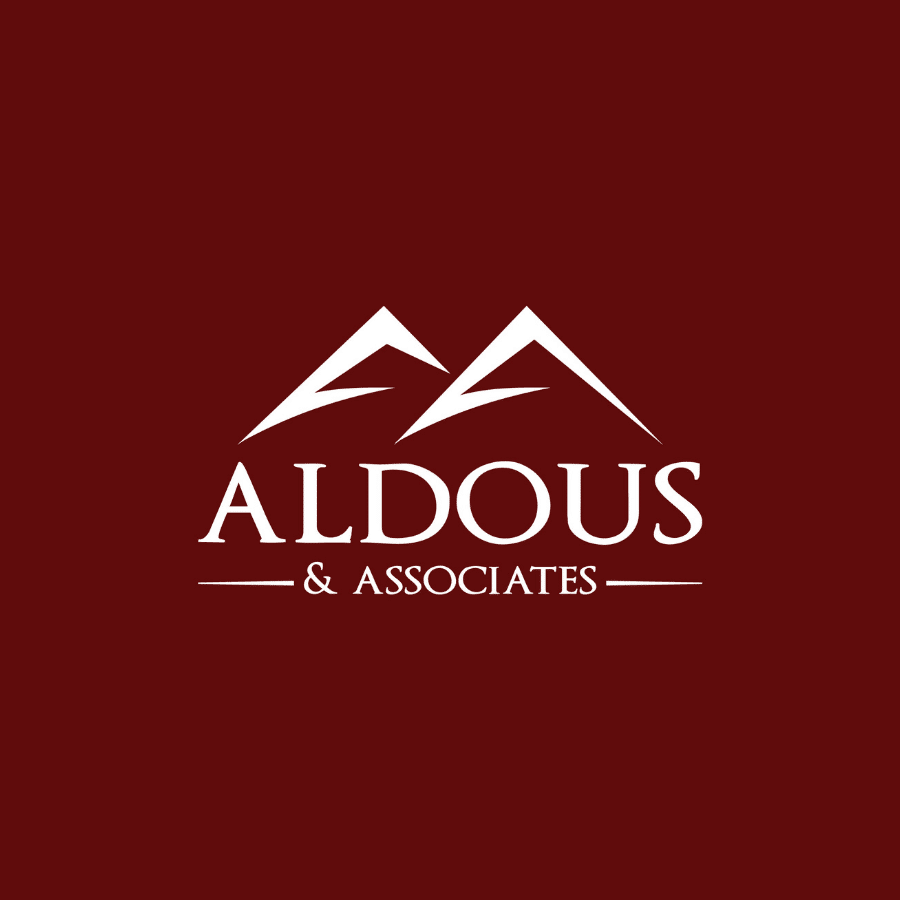 Aldous & Associates is a law firm that specializes in fitness industry 90 day past due consumer collections. Now in its tenth year, Aldous was founded and continues around gym friendly service policies such as no fees for account reinstatement or cancellations, complete flexibility on reporting on credit, and no cost amnesty programs. The firm is fully staffed in Salt Lake City with college educated employees, many of which are bilingual.
The firm has all the traditional collection tools of robust call and email campaigns with the added muscle of powerful legal legitimacy. Through its policies and professional efforts, all clients experience maximum retention of members. To find out how Aldous and Associates can help with your collection efforts today – CLICK HERE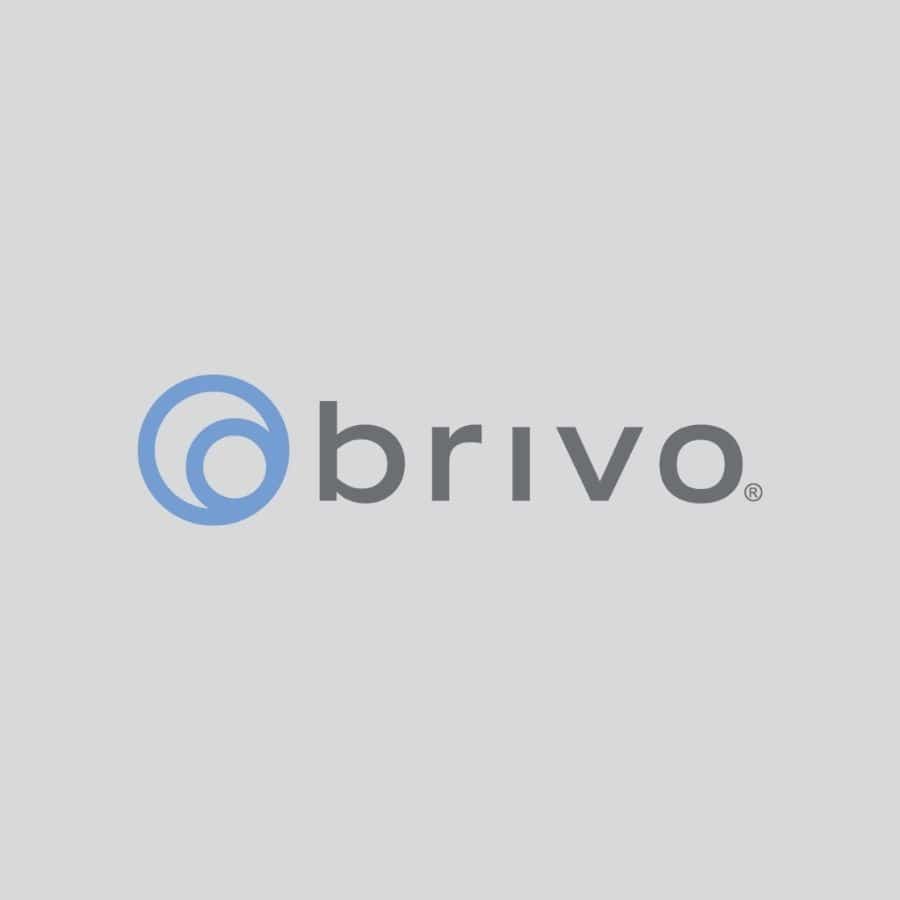 Brivo is a software company that specializes in technology that creates safe environments. In 2002, Brivo became the pioneer in cloud-based access control and continues to be the leader in the industry. They specialize in building access control for any facility, video surveillance and visitor management that can all be managed through a mobile app.
Brivo has a 24 hour support team that is ready to help every member. They are committed to building a diverse team that excels in their field and is ready to address the challenges of today's world. To find out more about Brivo and how their products can secure your facility – CLICK HERE