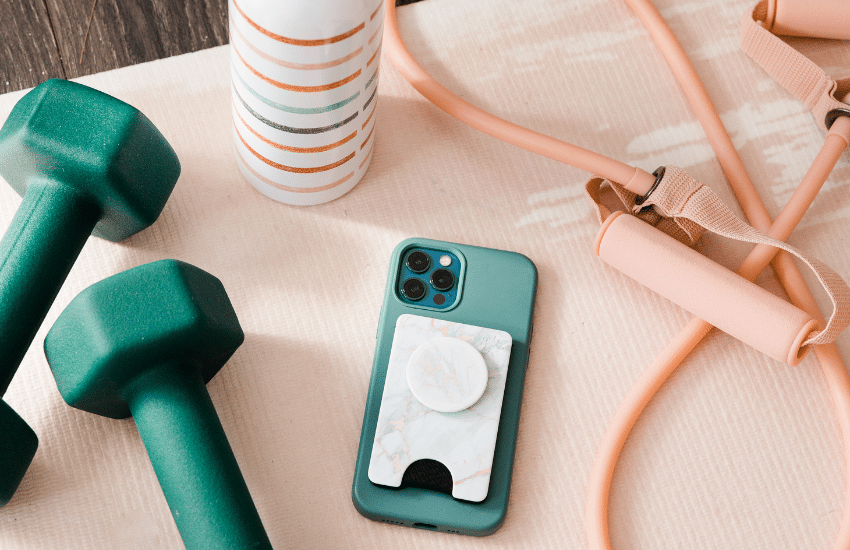 How Your Gym Can Keep Up with Latest Fitness Industry Trends
Sometimes, it may seem like fitness trends are taking members and leads away from your gym. But, if your gym gets on board with the latest fitness industry trends, it's possible to keep up with how fitness is headed and what members are looking for.
Here are some tips for staying on par with current fitness industry trends.
People are increasingly looking for tools to help them boost their performance in various areas, including mentally and physically. Exercise is one of the ways to achieve this, and gyms can encourage people to biohack their way to better health and performance, becoming one part of a broader plan.
You'll stay at the top by offering personal training, classes, and programs focused on biohacking.
The healthcare industry is becoming more and more connected to wellness activities. Doctors and insurance companies encourage healthy activities beyond going to the doctor; exercise is one of these.
Some doctors prescribe exercise, and health insurance plans often offer a discount on gym memberships. Your gym can make marketing and outreach efforts to catch people who are looking to incorporate fitness into their healthcare.
Fitness technology continues to be popular and a growing field. Your gym can connect to this trend in numerous ways, such as:
Have a gym app that helps people track their fitness activities

Enable the gym app and fitness equipment to connect to members' wearable devices

Make it easy for members to make payments, sign up for classes, and so on through their mobile devices
Fitness apps are trendy now, providing activity tracking, guided workouts, and social fitness connections. So, if your gym can provide features like these through an app, you can keep up with trends and prevent members from looking elsewhere.
Despite the pandemic lockdowns being a thing of the past, many people are still desiring home workouts or a combination of home and gym workouts. This is a trend that is not expected to end any time soon.
While gym revenue has gone down, the way for gyms to thrive is to offer a hybrid experience of brick-and-mortar gym visits and online fitness live streaming or videos. Your gym can be one up on online-only options, as you also provide the benefits of going in person.
Fitness recovery is now going beyond rest days, and gyms can take advantage of this opportunity. Whereas rest days typically keep members away from the gym, you can now get them to come in by offering activities for their recovery days. That's because exercise recovery equipment is in.
Your gym could consider creating a recovery room or space that's filled with this type of equipment. As a range of cutting-edge, top-level equipment is one of the things gyms have to offer over a home fitness space, here is an area where your business can shine.
People are interested in equipment such as:
Massage guns

Vibrating rollers

Red light therapy
Not only can this type of equipment be good for recovery days, but it may also be beneficial directly after a workout during regular gym visits.
Paramount Acceptance can help your gym stay up to date with fitness industry trends. We provide ways to pay online, helpful gym management software and the ability to create a gym mobile app. 
How has your gym been keeping up with trends? Have you noticed industry trends not on this list? Let us know!